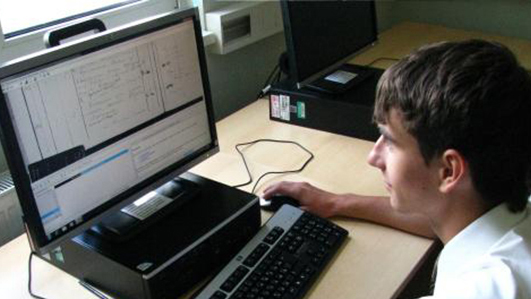 Indexing records. Join the Thomas Tolman Family Organization Indexing Group and help us index a million records.
Read more…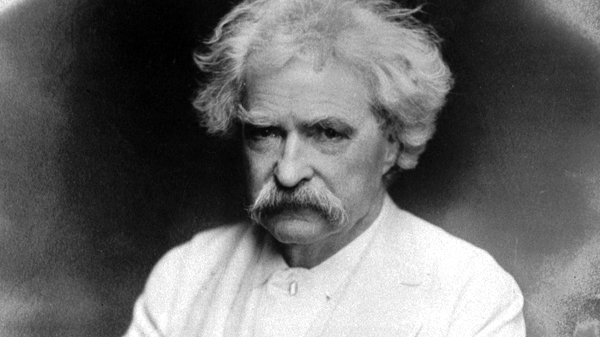 Write your story. Family history starts with you. The best person to record your personal history is you.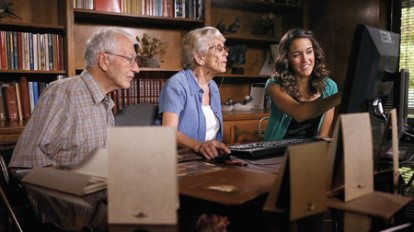 Help others tell their stories. Help your living relatives document and preserve their personal history using FamilySearch and other technologies.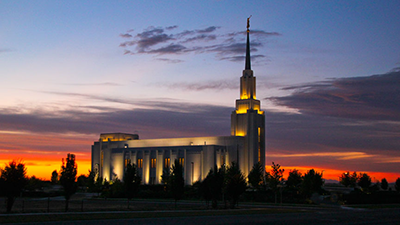 Find-Take-Teach. What are the promised blessings of finding ancestors, taking them to the temple, and teaching others to do the same?