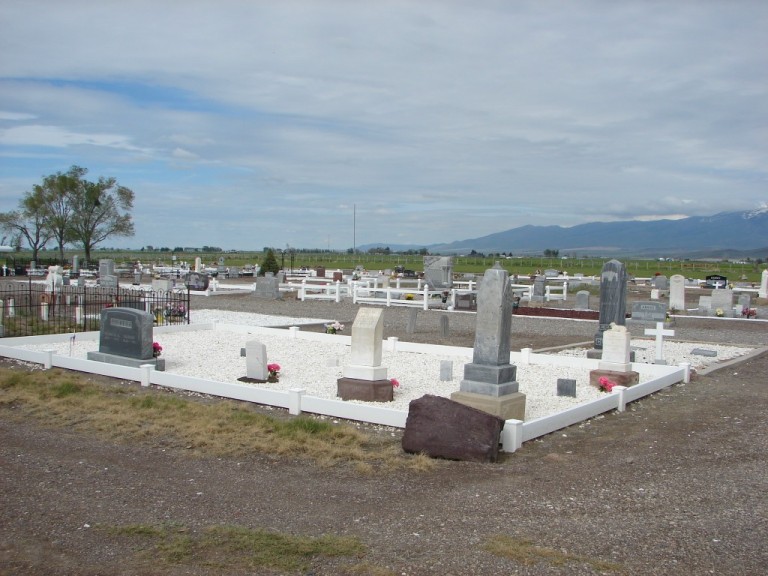 Marion Cemetery
The Marion Cemetery was established in the 1889 to serve the people of Marion, Idaho. Today, the cemetery is owned an maintained by the Oakley Valley Cemetery District.  Several Tolman ancestors are buried in this cemetery.
Look at the following listing and see how many ancestors you can find.
Also visit the Marion Cemetery homepage.