The Thomas Tolman Family Organization is a non-profit 501c3 entity. The organization has a small endowment from the sale of the family home in 2016. The organization has no paid officers or members but hails from a legacy of commitment and sacrifice of time and means. For donations of time, visit the activities under More Ways to Get Involved.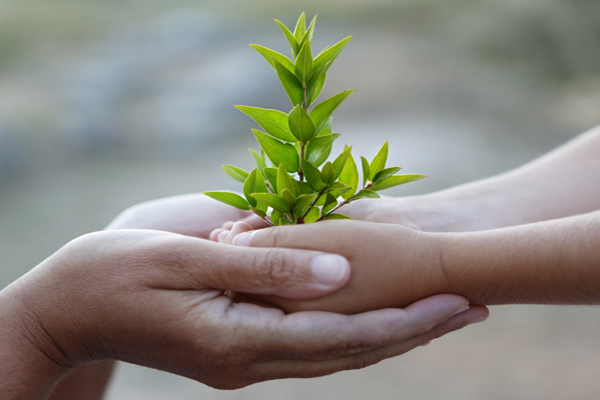 Dues versus Donations
From the early years of the organization through 2015, along with donations of time and means, members paid annual dues to help cover the costs of quarterly publications and other expenses. Beginning in 2016, annual dues are no longer required for membership. The organization operates based on the generous donations of time and financial means. Donation objectives are established by the Executive Board in accordance with the organization's by-laws.
View Current Approved Donation Priorities
Annual Organizational Operating Costs. Operating costs include website hosting and maintenance, file storage, audit fees, Form 990 filing with IRS, State of Utah 501c3 annual business fee, publication expenses, etc.
Onsite Genealogy Research. The family has established procedures to determine if onsite research is necessary. Currently, the family genealogist and other family researchers are evaluating the need to travel to England to verify the birthplace of Thomas Tolman and establish his parentage. There are three working theories. If onsite research is required in England there are additional family surnames that could be researched. Great care would be taken to find the best solution between hiring a professional genealogist from the local area or sending volunteer researchers from the family and covering their travel and per diem costs.
General fund to use wherever funds are most needed. As determined by the Executive Board, donations can be made to a general fund and used for the approved donation objectives with the greatest need.
Donate Now to the Family Organization
After adding a donation objective to your cart, change the quantity of the donation to the amount you would like to donate, and then press Enter on your keyboard.